Programmatic
Job Advertising
Define your talent acquisition goals and let our AI powered platform optimize your campaigns, attracting qualified Applications while curbing job advertising expenditures. Sourcing square has partnerships with top tier (Generic and Niche) Job-boards across US, UK and 15+ Countries. 
Get exposure to Jobseekers across the web including Google, Bing, Social media and relevant job-boards.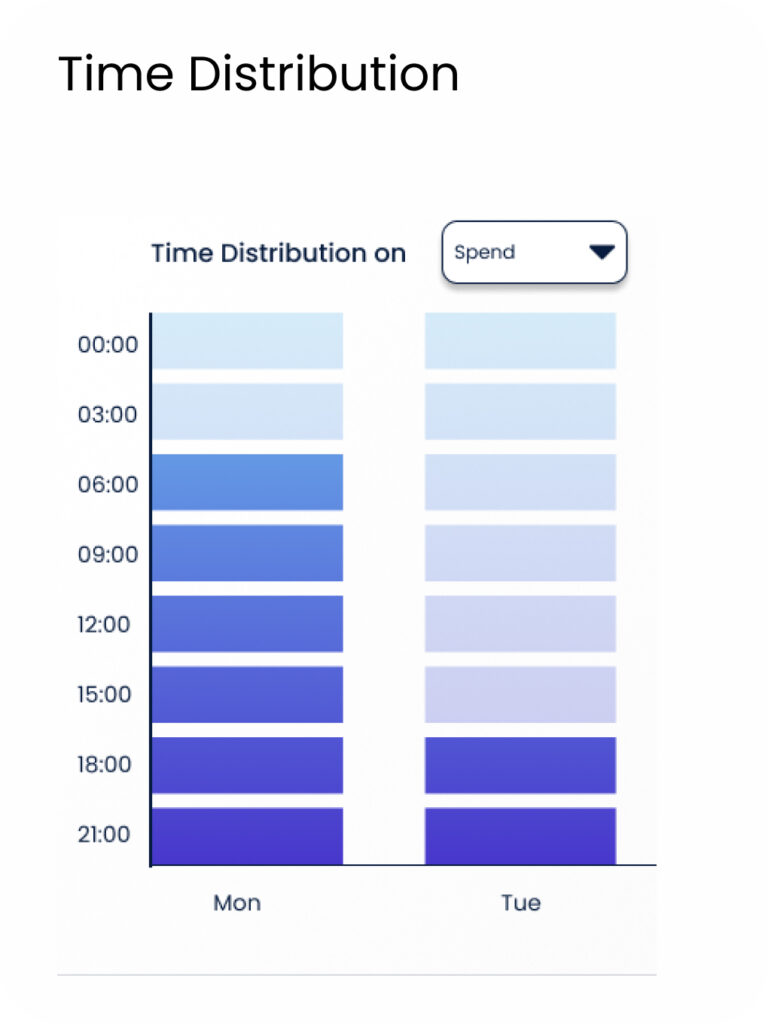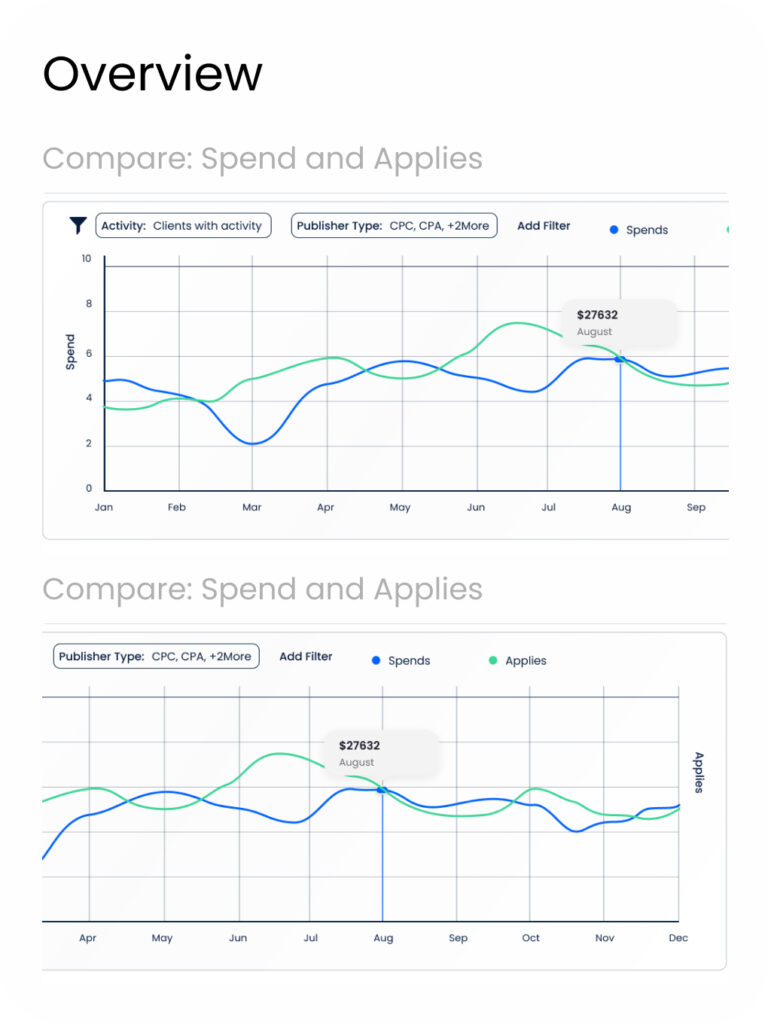 Additional Motives to Love Us...
Performance based pricing model allows transparency and ability to scale delivery and budgets based on logical data.
Real-time Client Dashboard
CPC – Pricing Model Cost Per Click
CPA – Pricing Model Cost Per Application
Cost per Registration Career Events Traffic
CV Screening Service
Real-time Client Dashboard
Our client dashboard offers real-time insights into progress of your campaigns and how we are performing against your goals.
Of customers reported that their number of applications increased after utilising Sourcing Square for their Job advertising.
CPC – Pricing Model Cost Per Click
CPA – Pricing Model Cost Per Application
Cost per Registration Career Events Traffic
CV Screening Service
Set and Achieve Rock-solid Talent Sourcing Objectives
At Sourcing Square, we are your strategic partner for smarter talent acquisition. Our programmatic job advertising platform, aligns with your objectives, attracting top-tier talent while optimizing your budget. We govern on two core principles: a genuine care for our clients and the delivery of tangible value. Our driving force is the transformation of processes for the better. Recognizing your unique circumstances, we customize each solution to meet your distinct needs—nothing is pre-packaged. This client-focused approach is how we enhance your experience, without adding unnecessary costs or complexity.
Our customers have raised over $350mn in Funding
In over 2 years, we've never lost a customer
We work with the world's fastest growing startups
Distributed team of over 20 of the worlds best marketers, podcasters and copywriters
Our Network of target Audience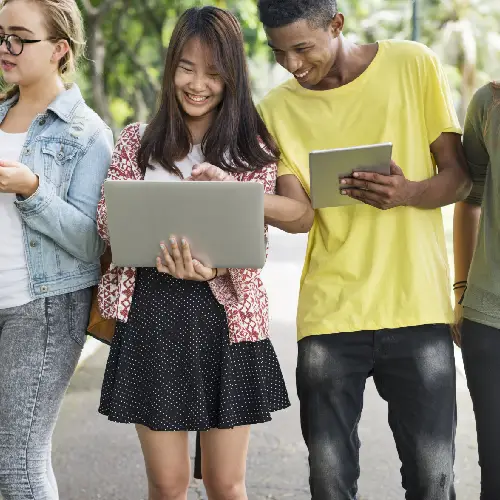 College entry level
Goes to College job boards Goes to College websites for over 3000 college/universities nationwide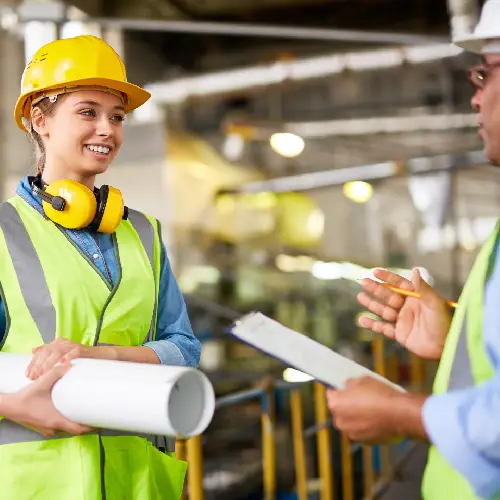 Green Employer
Averages more then 27,000 monthly unique visitors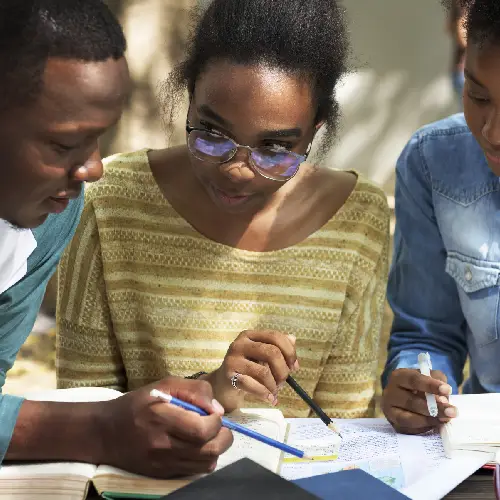 Diversity
Reach over 30 diversity job boards Great for any kind of role - all companies should have diversity hiring initiatives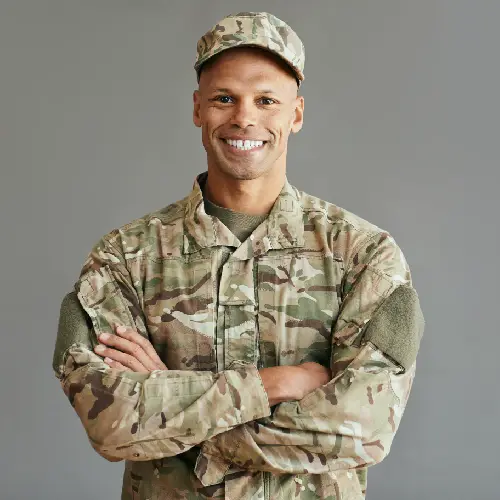 Veterans
Average more than 100,000 monthly unique visitors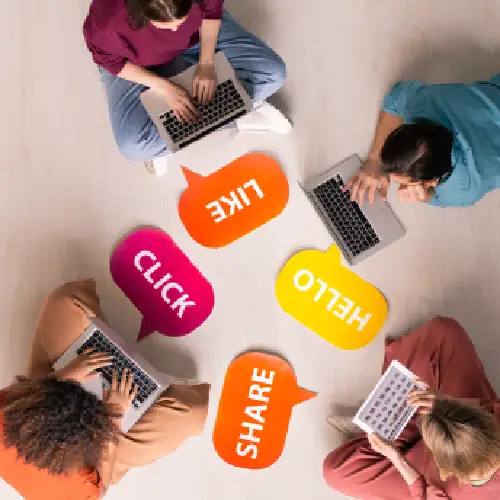 Social
Distributes your emplyers' jobs to twitter and linkedin where candidates are actively looking for job
Our customers are some of the world's...
Fastest growing companies
Get your free marketing audit
The Only Platform You Will Ever Need for Talent Sourcing
Average Traffic Increase for Clients
"As a Client Experience Manager, my passion lies in connecting companies with exceptional talent. I've had the privilege of assisting numerous organizations in sourcing top-notch professionals, enhancing their workforce, and achieving their hiring goals. It's immensely rewarding to witness their success stories unfold."
"Sourcing Square delivered exceptional results for our virtual career fair! Their platform attracted a diverse and qualified audience, leading to maximum registrations. We're thrilled with the outcome and will definitely partner with them again!"
"Our company's partnership with this exceptional job advertising platform has been instrumental in our hiring success. Their targeted approach consistently attracted top-tier applicants, enabling us to fill open positions swiftly with exceptional talent."
"Our experience with sourcing square has proved fruitful. Posting job ads was seamless, and the real-time analytics provided valuable insights into campaign progress. This data-driven approach significantly improved our recruitment strategy."
"Partnering with this job advertising platform was a cost-effective choice. We only paid for valid clicks on our job ads, ensuring that our budget was efficiently utilized, and our recruitment efforts were focused on genuine interest and engagement."
"We entrusted our job listings and job fair to this exceptional platform, and the results exceeded our expectations. Their expertise and technology brought us a pool of highly qualified candidates and an impressive turnout at our job fair. A seamless, efficient experience we'd highly recommend."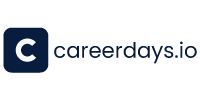 Our team of skilled professionals is committed to customer success. We prioritize your projects in delivering highest quality and dive deep to craft the best strategy for your hiring needs. As a team we move fast and conquer.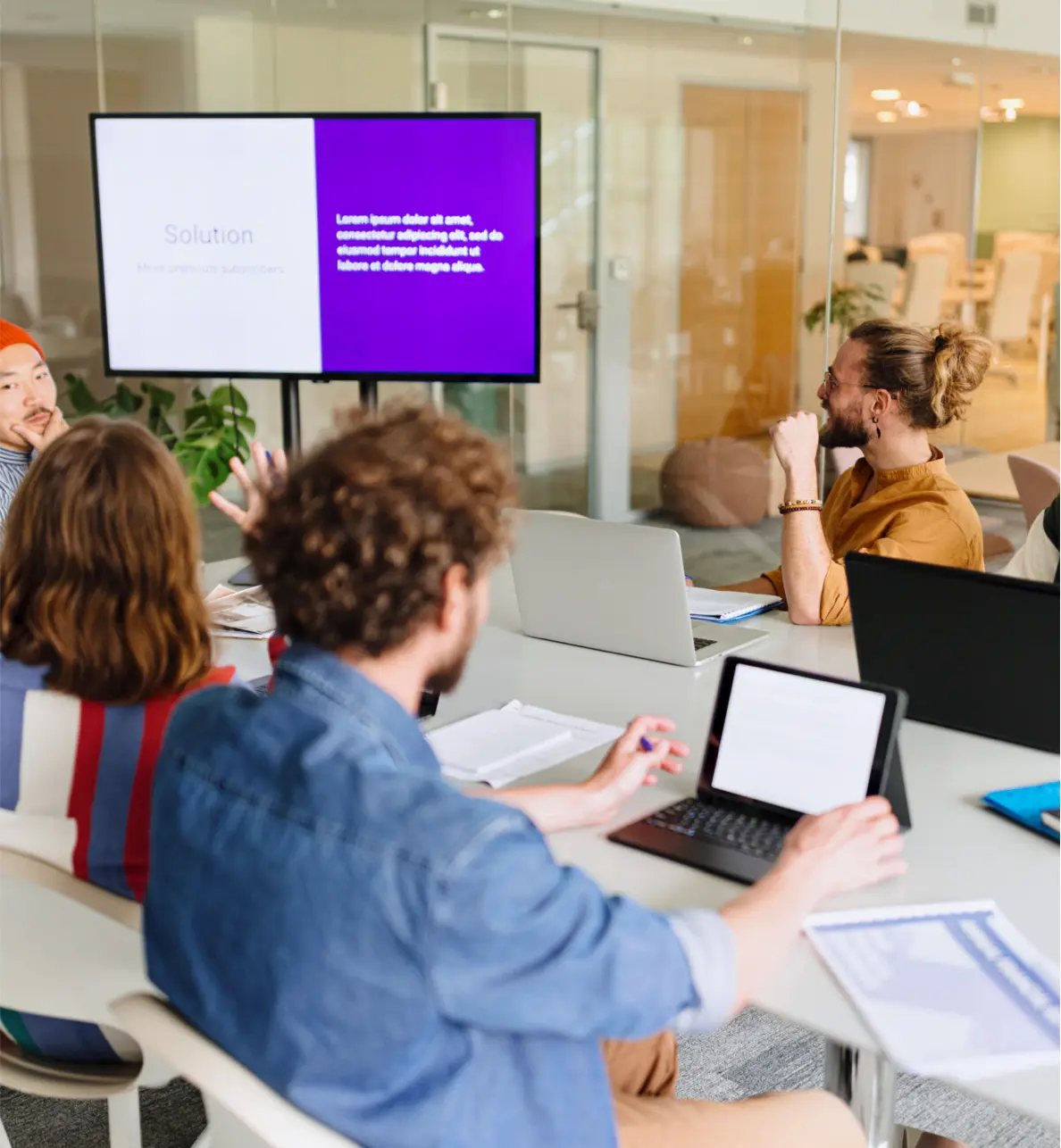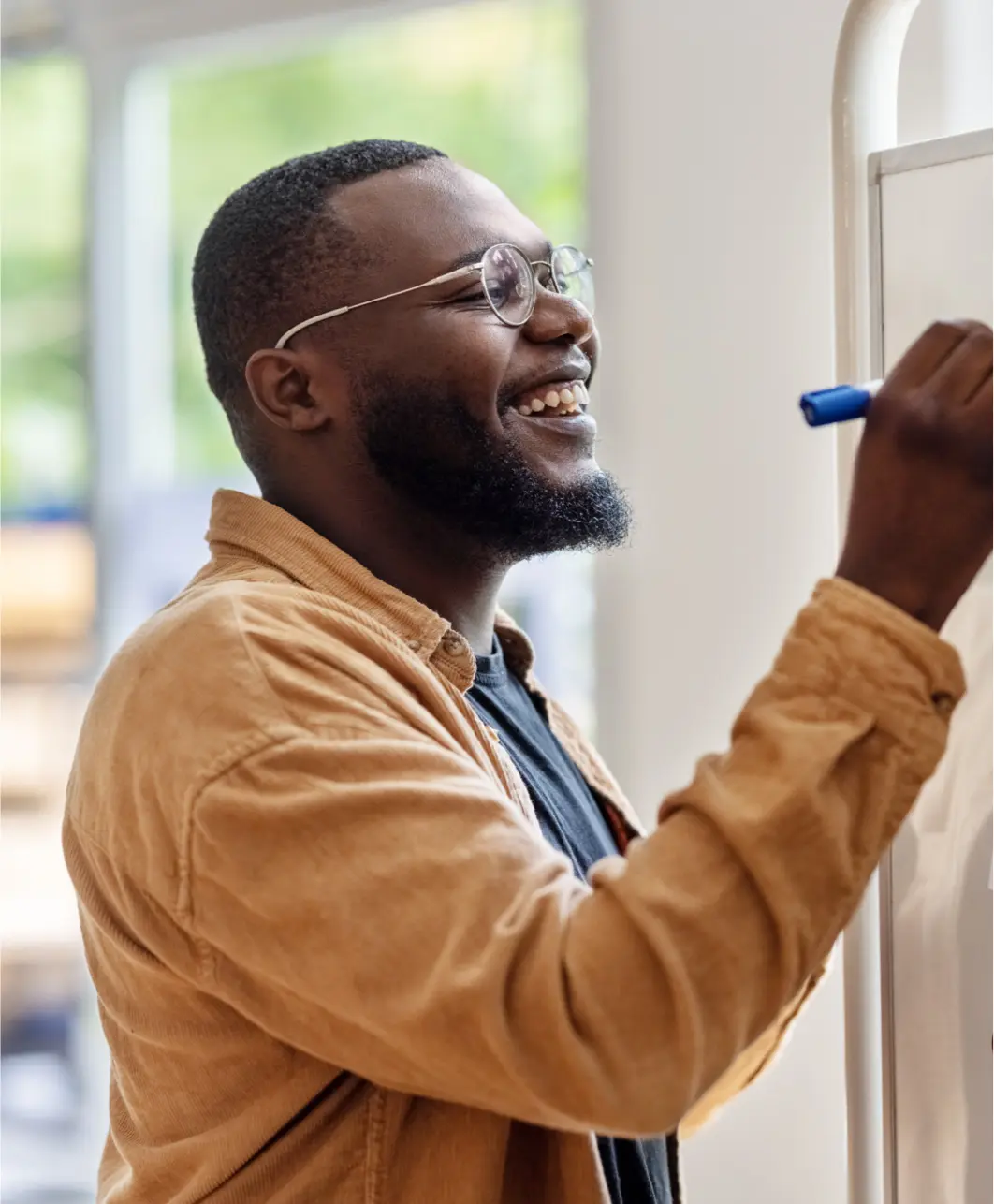 All you need to know about sourcing talent!